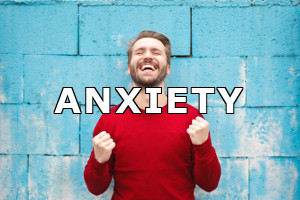 When a patient has a panic disorder they suffer brief panic attacks where they experience intense fear along with physical symptoms such as tremors, shaking, confusion, dizziness, fainting, nausea and difficulty with breathing.
With a personalised treatment plan it is possible to cure panic attacks, lose your fear of anxiety and lead a normal life.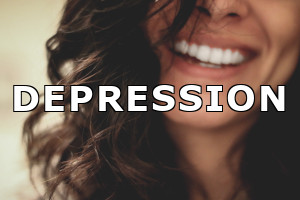 Sadness, demoralisation, crying and a loss of self-esteem are depression symptoms that should be addressed as soon as possible.With appropriate treatment it is possible overcome depression.
You experience depression symptoms for two weeks or more, you should contact a specialist before your symptoms get worse.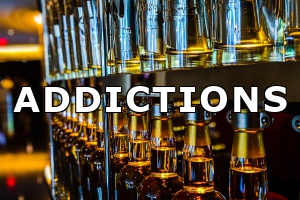 With the right treatment, directed by professionals, alcohol, drug and gambling addiction can be overcome. To support our patients' privacy and confidentiality we do not use group therapies, allowing us to keep the treatment of their issues completely confidential.
Reviews and recognitions
Dr Pablo Iglesias included in the list of Top 10 best psychiatrists in Spain by Psicología y Mente, the largest community dedicated to psychology, neuroscience and healthy habits. More information here.
Pablo Iglesias - Doctoralia.es
"He is caring and patient. He gives you the confidence you need straight away and makes you feel that you are in good hands."
Reason for visit: Anxiety disorder
"I have improved a lot thanks to therapy.
Highly recommended as a professional and a person."
Reason for visit: Post-traumatic stress
"I cannot praise Doctor Iglesias enough. He helps me make progress every day, he is compassionate and the service is unbeatable. Thank you, Pablo Iglesias".
Reason for visit: Anxiety disorder